15 How to become a beta tester?
Would you like to help our developers to test the beta versions of Swyx Mobile for iOS and thus participate in the development?
2
On your iPhone or iPad, tap the following link to join the Swyx Mobile Beta.
or
1
Scan the following QR code with the camera app: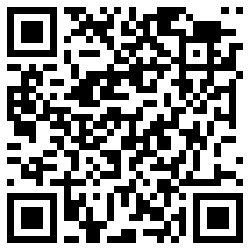 2
Follow the steps provided in the TestFlight App.
We are looking forward to your feedback!
Last modified date: 03.08.2022